May 10, 2013
Meet Michaelangelo L'Acqua, Global Music Director, W Hotels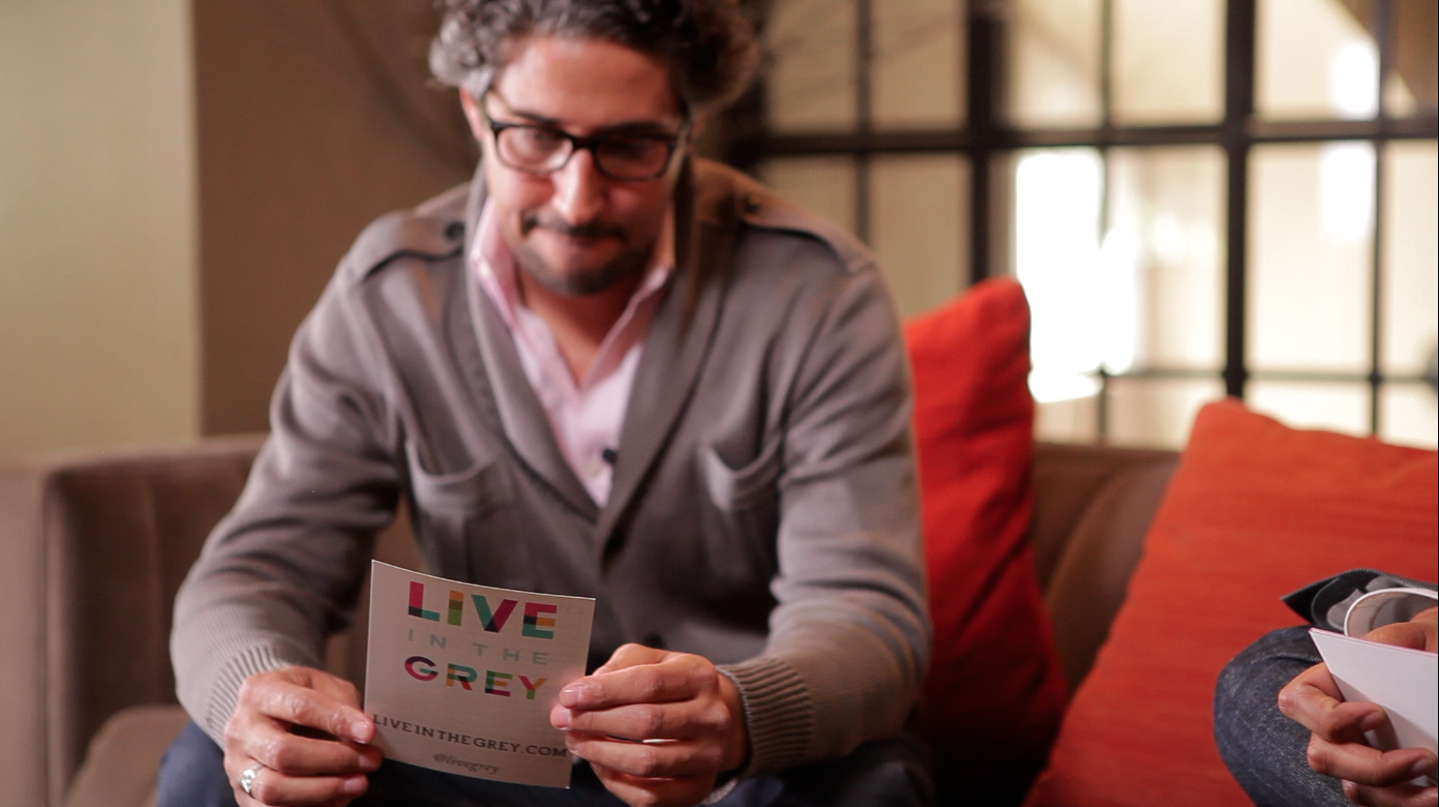 In this series we invite you to meet and learn from thinkers, doers, and believers who find success by actively living in the grey.
Maneesh recently sat down with Michaelangelo L'Acqua, the Global Music Director for W Hotels. We are excited to share Michaelangelo's story because he's a great example of someone who has carved out a unique career for himself all based off his lifelong passion for music.
From musician, to internationally acclaimed DJ and producer, watch the video below to hear how Michaelangelo landed his role at W Hotels:
In our extended conversation, Michaelangelo describes his role as Global Music Director as being similar to that of a tailor, "After understanding the needs of the environment, I go into my toolkit of sounds, music and skills and tailor the soundscape. I translate the aesthetic values of the hotel into a lifestyle and offer sound to make an unconscious visceral connection between the individual and the W Hotels brand." Sounds like a pretty awesome job!
Michaelangelo's Grey Journey
Michaelangelo says he was very fortunate in the way he was raised because he never gravitated toward a uniformed understanding of what life "should be." Free from the societal and family pressures many of us face, Michaelangelo was able to always choose a grey life from birth:

"Life is about breaking form and structure and believing in the infinite possibilities of what you can become in life"
Click here to watch Michaelangelo discuss how family support has always played a key role in helping him deal with mounting rejection.
Don't forget to check out our other interviews with Neal Blumenthal, Alicia Quarles, David Linn and Lauren Bush Lauren!