February 21, 2013
Meet Alicia Quarles, E! News Correspondent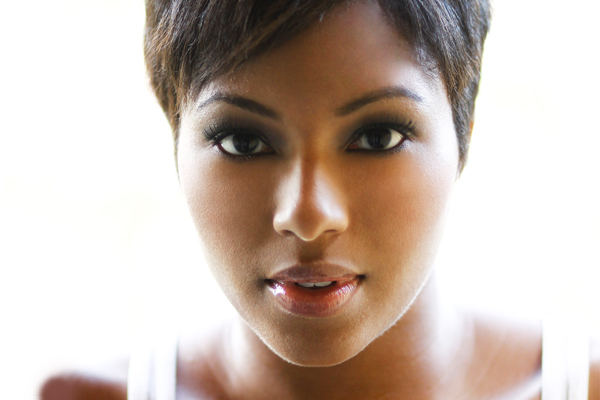 In this series we invite you to meet and learn from thinkers, doers, and believers who find success by actively living in the grey.
We recently caught up with E! News Correspondent, Alicia Quarles. Prior to joining E!, she spent nine years at the Associated Press where she was the Global Entertainment and Lifestyles Editor helping spearhead entertainment coverage while continuing to cover major events, and offering pop culture commentary and analysis for numerous outlets. She was also instrumental in covering President Obama's inauguration, the confirmation hearings of Supreme Court Justice Sotomayor and the deaths of Michael Jackson and Whitney Houston.
NABJ President Gregory Lee says, "Alicia has a clear understanding of the importance of telling stories across platforms. As an entertainment journalist she finds compelling ways to relay to people information about some of the most talked about stories of the day."
Below, we speak with Alicia Quarles on pursuing her passons, how she got her first big break, and what living in the grey truly means for her.