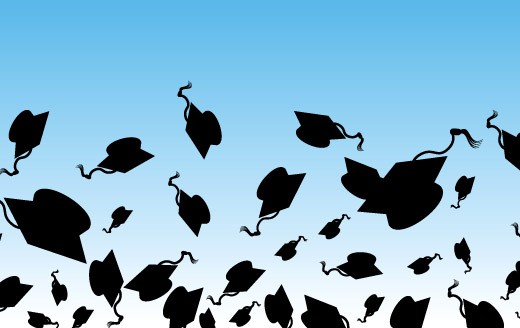 As graduation season approaches the air and the Internet is ablaze with reflections on the economy, job market, and future of work. As we seek to bridge the gap between work and play, we will highlight some of the most relevant conversations. Journalist, Alex Kantrowitz recently published a well-researched rebuttal to Yale senior, Bijan Stephen's column in Quartz, "We Millennials Don't Stand A Chance." While Kantrowitz acknowledges the reality of a less than stellar economy, he does highlight five advantages for millennials to consider as they enter the job market. He says:
To argue that this economy is healthy would be foolish– it's not. But, as more millennials look to make their way into the job market, they have something in greater supply than any generation before them– agency. More than any previous generation, millennials have the opportunity to make their own luck, to use the tools at their disposal, along with certain structural economic conditions, in their favor. They can write their own futures if they so desire.
Read his full post for the 5 reasons now might be better than ever for millennials to, not just participate but lead in the job market.
Do you think now is the perfect time to start a career? Tell us here!