July 10, 2013
Grey Sounds: Tunes for July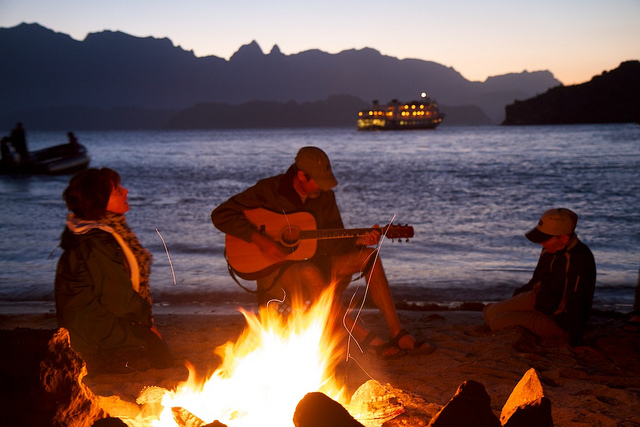 [Image: Flickr user lowjumpingfrog]
It's been a hot couple of weeks here in New York City, so we're relaxing to something a bit more downtempo this month. Enjoy these tracks from some of our favorite women of this Summer!
Track Listing:
Jessy Lanza - "Kathy Lee"
Yuna - "Lullabies"
Foxes - "White Coats"
Banks - "Before I Ever Met You"
Check out the June playlist here!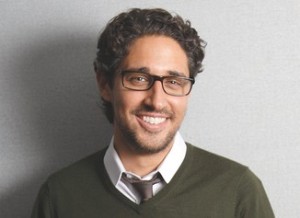 Michaelangelo L'Acqua, Global Music Director for W Hotels, shares his music picks for the month with Live in the Grey.