May 22, 2013
How To Create Change In Your Life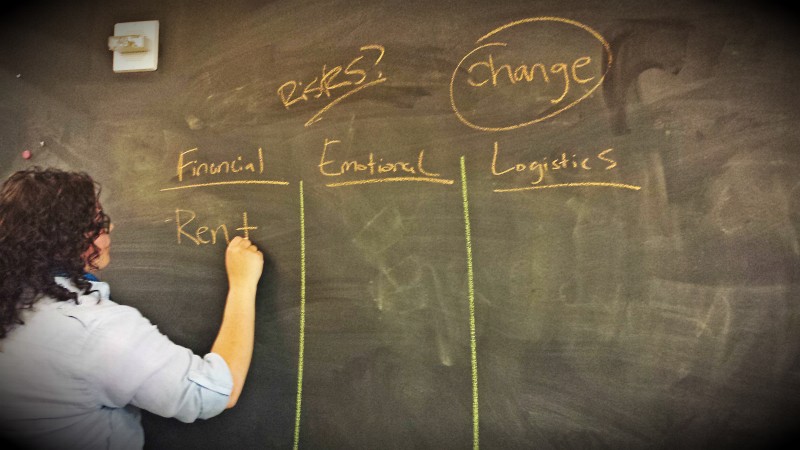 Do you ever have a great idea and then feel stuck when it comes times to execute? Whether you are a recent graduate, twenty-something, or forty-something thinking of transitioning into a new phase of your career, this is for you.
We recently sat down with Michaelangelo L'Acqua, who shared with us how he turns ideas into action. Below he breaks down his personal method of "white boarding" any transition in his life and how this process allows him to systematically toss out irrational fears while connecting dots and strategizing for the future.
As we say in our philosophy, actions trump intentions. What will you do to ensure your actions take shape in the real world? Will you try Michaelangelo's method?