June 4, 2013
Failure, Rejection, And The Path To Glory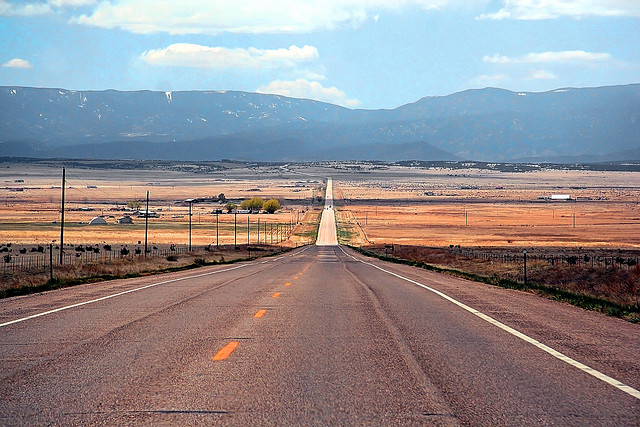 We recently sat down with the Global Music Director for W Hotels, Michaelangelo L'Acqua, to find out how he landed an exciting career selecting music for a luxury hotel brand and traveling the world on daring adventures. As we continue to explore what life in the grey is all about with others, we come to understand that happiness and fulfillment start with perspective. And when we resist life's difficulties we also miss out on life's potential sweetness. In other words, the path to glory is often full of failure and rejection, but it's how we approach these circumstances that build our character and shape our future.
Watch Michaelangelo explain how rejection often leads to success:

Perspective is key to growth.
He goes on to explain why embracing failure can be an admirable quality.

As a society we often laud game changers and risk takers only when we see the tangible results from years of work and the (less-sexy) sacrifice. But…
People who change the world rarely do so without failing first.
What will you do to fuel your own growth and let yourself fail?
[Image: Flickr user Ryan-o]