June 10, 2013
Grey Sounds: Motivational Tunes for the Summer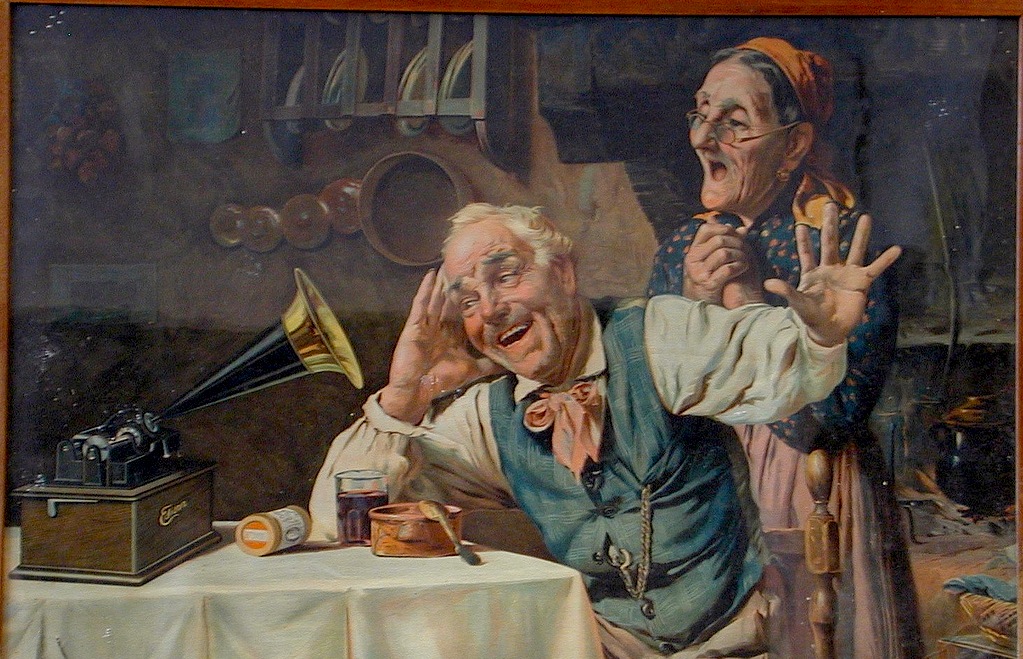 Michaelangelo L'Acqua, Global Music Director for W Hotels, shares his music picks for the month with Live in the Grey. 
To kick off June, here's a summertime motivational playlist, with songs that embody the idea of freeing one's mind and moving forward.
From MS MR's lyrics about overcoming the "Hurricane" inside our minds and the struggle between "Fantasy" and reality, to Wild Belle's recognition of self worth, each track represents a way of moving forward by being true and honest to one's self.
That kind of truth and freedom is what we're after this summer. Enjoy!
- Michaelangelo

You can also access June's playlist here.
[Image: Flickr user phonogalerie]