Today's challenge is about once again about food. Food is a great way to experiment with risk because you can always eat again in a few hours!
So today, we'd like you to find a new recipe and create a tasty masterpiece! (And don't forget to share your results with us on social media using #LiveGrey).
In case you need some inspiration, we're sharing a few recipes from Sarah Ashley Schiear. Sarah's professional cooking career began after she appeared on Season 1 of ABC's The Taste, finishing in third place overall. We were lucky enough to sample Sarah's delicious cooking at our April Salon dinner and are excited to share a few of her dishes with you: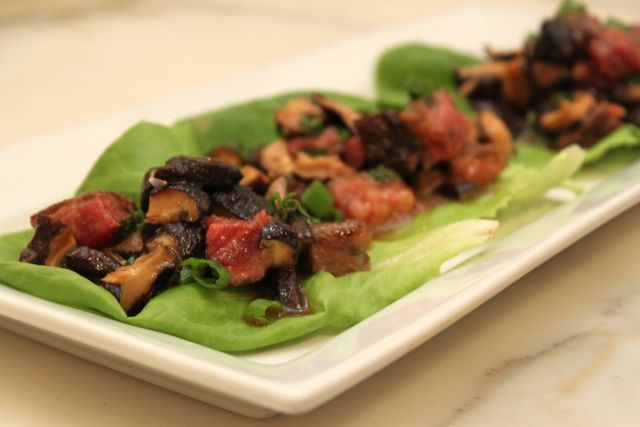 Beef and Shitake Lettuce Wraps
Crispy Cauliflower and Kale Salad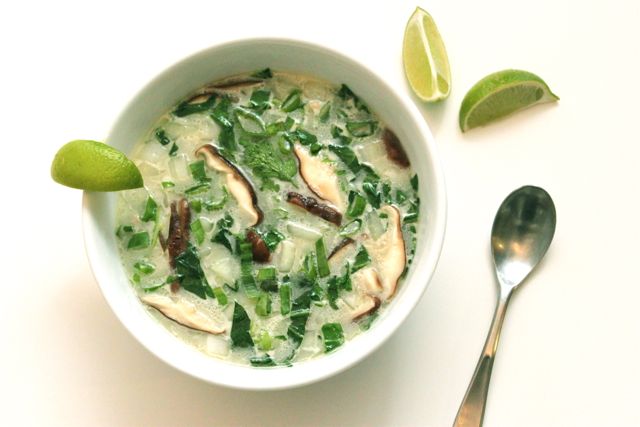 Thai Chicken Soup
And, if you are like us and freezing in this weather, try Sarah's Raw Coconut - Hazelnut Hot Chocolate.
Bon Appetit!