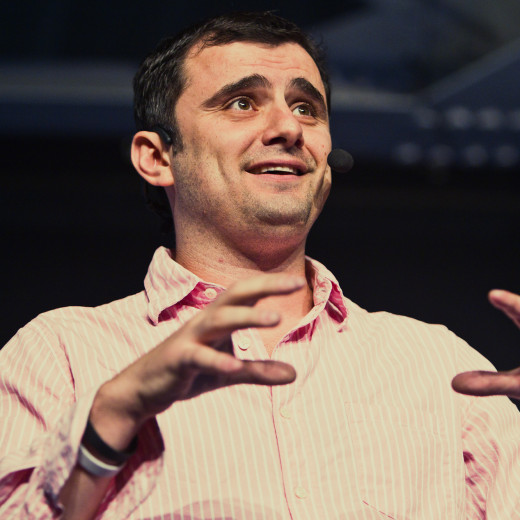 Gary Vaynerchuk's company VaynerMedia has grown tremendously in it's infancy. In the last two years, he's hired 280 people. When a company experiences that much growth in such a short period of time it can have a huge impact on the culture.
We learned from the (short) video below, just how Gary V has been able to establish and maintain the culture of VaynerMedia despite such huge change within the company.
Our biggest takeaways:
Gary considers himself Head of HR, before CEO. The reason that he hasn't hired a Head of HR to take duties off his plate, despite all the growth of the company, is because he believes the only way to instill the culture is through "dictatorship," from the top down.
He spends 2-4 hours a day talking to his employees to make sure they understand his vision and to confirm everyone is the correct fit for the organization.
Culture is more important to him than talent. He's fired extremely talented people solely because they were not good fit for the VaynerMedia culture.
To Gary, creating a great company culture is like parenting: if you put the hard work in early, in the first 10 years, you'll get the dividends in the back 10 years.