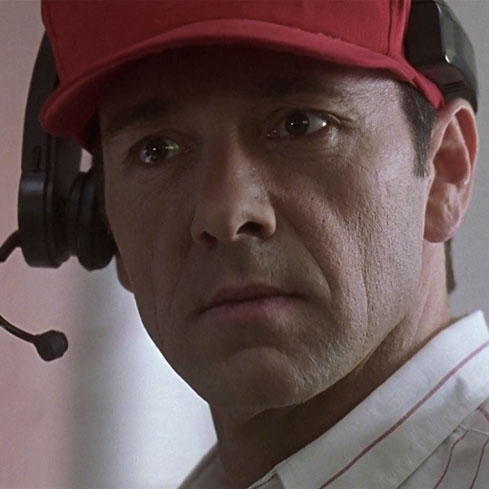 "This is it. This is the day. The day I'm going to get things done." 
Maybe these thoughts have crossed your mind before. You're ready to start writing or building or creating something that you know will take you to the next level. Then somehow, as if swept up by a force of nature, an online listicle takes you down a rabbit hole and you end up watching a marathon of John Hughes movies instead.
Sound familiar? Then this list is for you. Yes, you want to accomplish things and become the best version of yourself. But you need an inspiration break first. These seven inspirational movies will help you visualize how good it feels to live up to your full potential. Just remember to watch them one at a time! You may need help tomorrow, too.
1. Pursuit of Happyness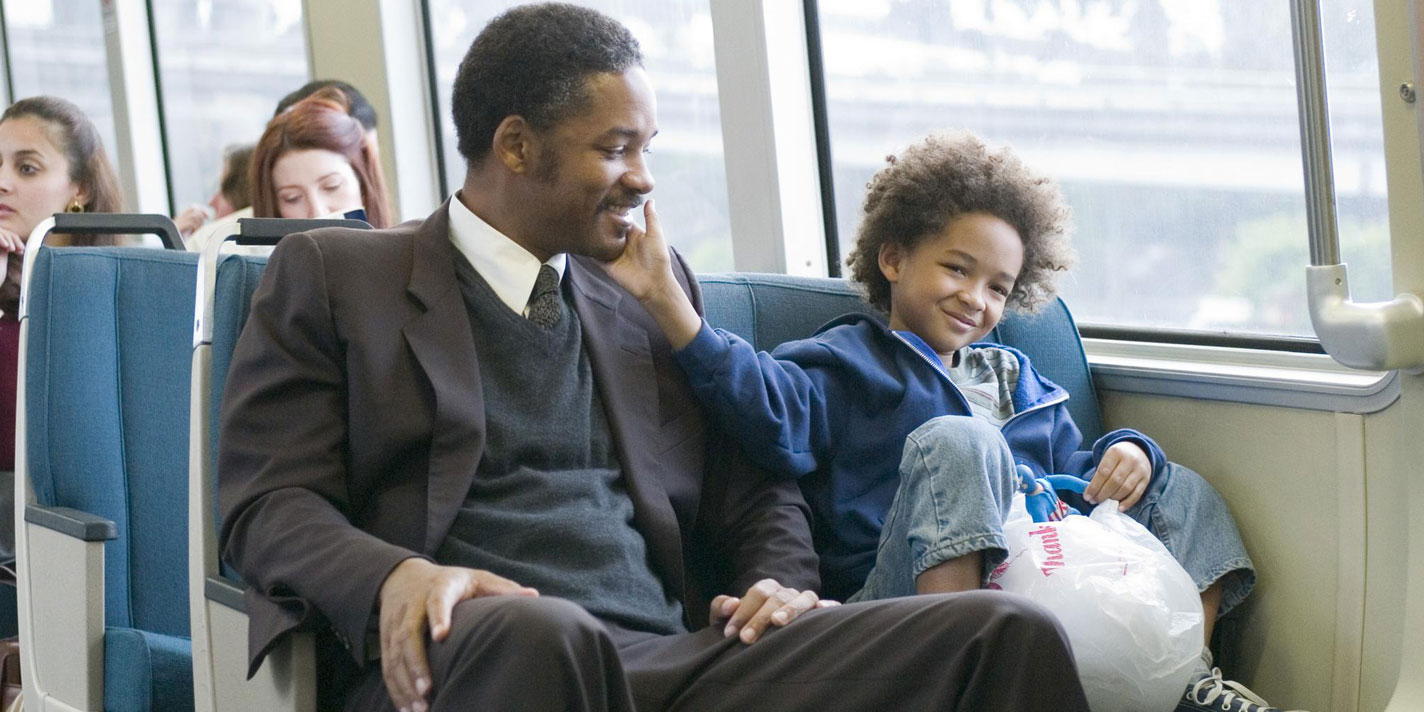 Inspiring Quote: "Don't ever let somebody tell you you can't do something. Not even me. All right? You got a dream, you gotta protect it. People can't do somethin' themselves, they wanna tell you you can't do it. If you want somethin', go get it. Period."
If you ever feel like giving up on your dream, this movie will stop you right in your tracks. The inspirational real life story of Christopher Gardner, an intern at a brokerage company—who is also homeless and caring for his 5 year old son—will have you fighting back tears. More importantly, it will put things into perspective. If Gardner kept working toward his dream while at times living out of a subway bathroom, you can make a few sacrifices on your journey toward a happier ending.
2. Jiro Dreams of Sushi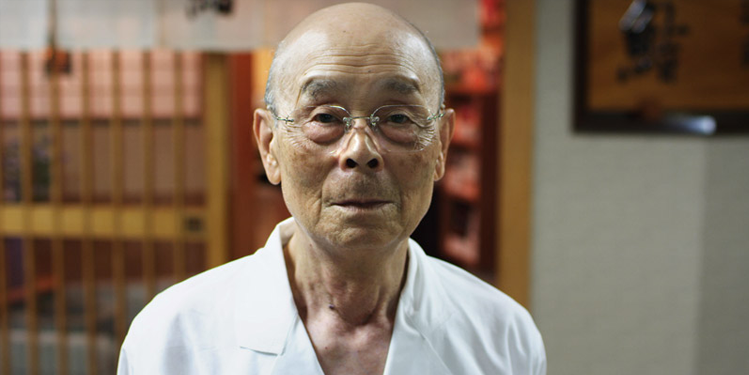 Inspiring Quote: "You have to fall in love with your work. Never complain about your job. You must dedicate your life to mastering your skill. That's the secret of success… and is the key to being regarded honorably. I've never once hated this job. I fell in love with my work and gave my life to it. Even though I'm eighty five years old, I don't feel like retiring. That's how I feel."
This documentary takes you into the perfectly constructed world of Japanese sushi master, Jiro Ono. You may not be pursuing a career as a sushi chef, but the sheer will and purpose with which Jiro has built his life and career will take your breath away. He is a perfect representation of man's quest to improve upon the self. Not for the money, not for the fame, but for the joy of doing something well. (On Netflix.)
3. Mulan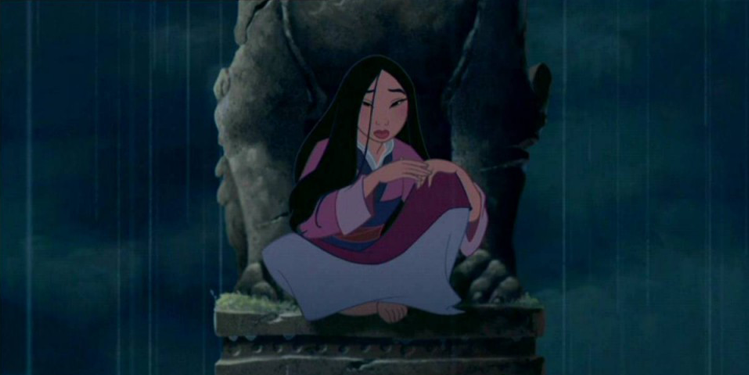 Inspiring Quote: "Look at me… I will never pass for a perfect bride. Or a perfect daughter. Can it be, I'm not meant to play this part? When will my reflection show who I am inside?"
This Disney classic will throw you back to a simpler time (1998). It's also an inspiring tale of a teenage girl who doesn't let her family expectations of who she should be stop her from becoming a straight-up hero. The path to fulfillment is hard, but the payoff is worth it. The greatest honor is having you for a daughter. (Enough said. (On Netflix.)
4. Mr. Smith Goes to Washington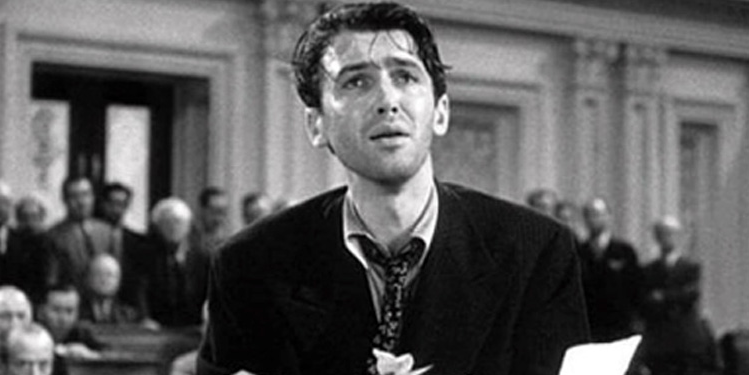 Inspiring Quote: "All you people don't know about lost causes. Mr. Paine does. He said once they were the only causes worth fighting for."
"Mr. Smith Goes to Washington" is a time-honored movie about an idealistic Washington newcomer who goes up against a corrupt political machine. It's a must-see for those passionate about a political or civic cause. But beyond American political ideals, it's about standing up for something you believe in even when the whole world is telling you not to. James Stewart demonstrates how invigorating it can feel to show your true idealistic colors. (On Netflix.)
5. Coco Before Chanel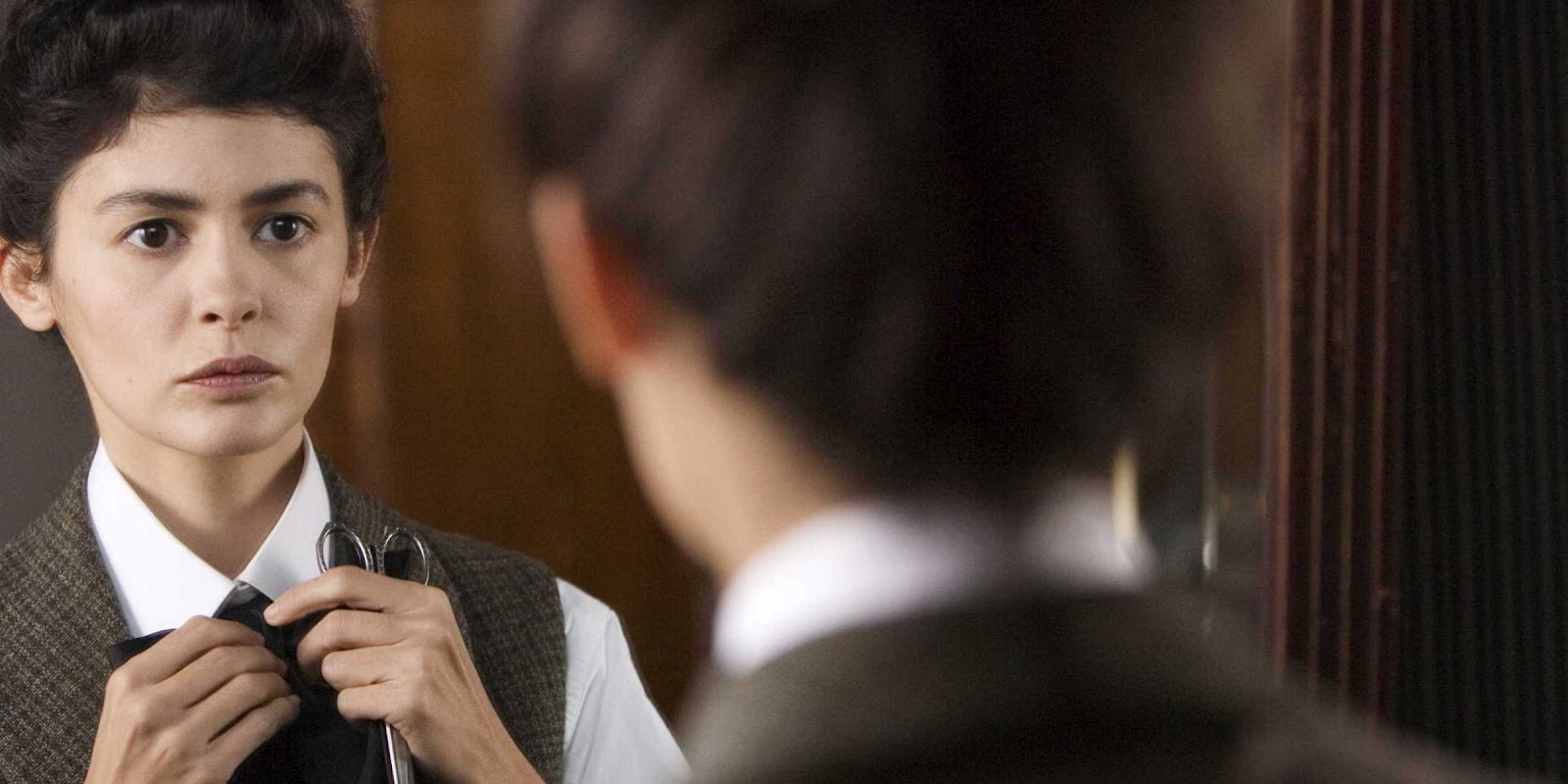 Inspiring Quote: "I always knew I would be no one's wife."
This biopic explores the life of Coco Chanel before she built one of the biggest empires in fashion history. For a long time, the movie seems to be about Coco's impossible love life. In fact, it is about a different kind of love affair: the one she had with fashion. Her path toward finding the courage to strike out on her own in a male-dominated field is inspiring. We learn through Coco that in order to live your vision, you can't let anyone stand in your way. For those of you who know exactly who you want to become, Coco's story will motivate you to persevere.
6. American Beauty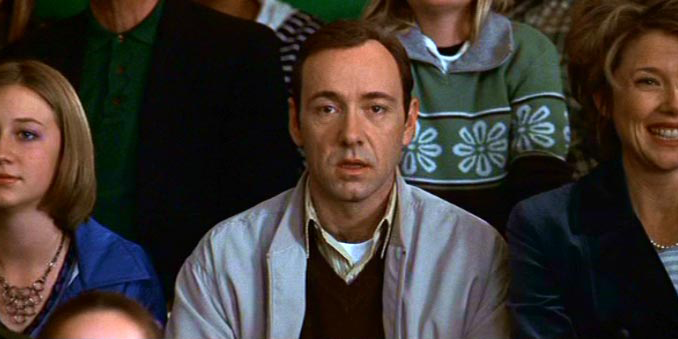 Inspiring Quote: "It's a great thing when you realize you still have the ability to surprise yourself. Makes you wonder what else you can do that you've forgotten about."
The opening narration in American Beauty reveals an important plot twist: the main character will die by the end of the movie. This one important detail turns pathetic Lester Burnham's midlife crisis into a meaningful reflection on the American dream. As confused as his attempts to find happiness are, Lester takes ownership over his life for the first time in a long time. On his way, he discovers the beauty in the little things. His story cautions all of us not to let our lives pass us by without considering meaning.
7. Harold and Maude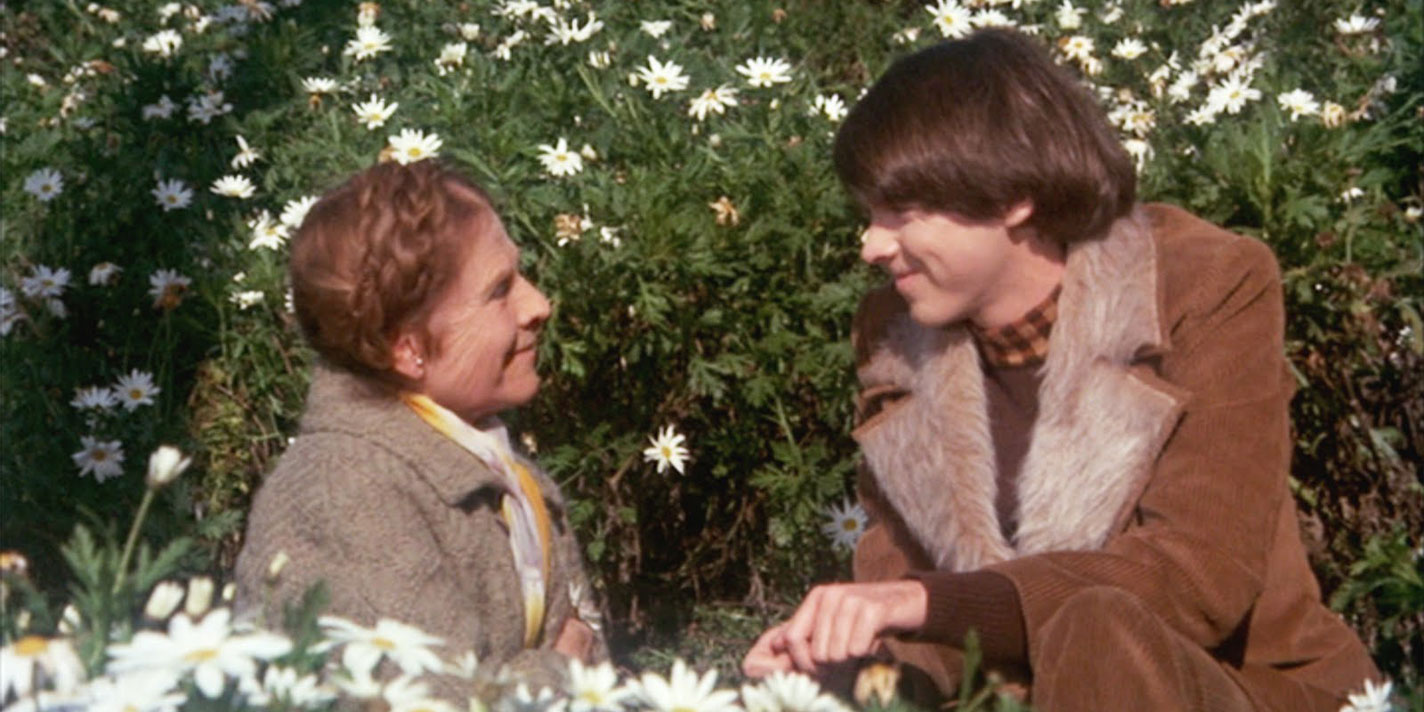 Inspiring Quote: "Reach out. Take a chance. Get hurt even. But play as well as you can. Go team, go! Give me an L. Give me an I. Give me a V. Give me an E. L-I-V-E. LIVE! Otherwise, you got nothing to talk about in the locker room."
This 1970's cult film explores the unexpected relationship between 19-year-old Harold and a 79-year-old Maude, and it's full of surprisingly life-affirming moments. As Harold rediscovers the joy of living,  you'll reflect on what really matters to you. Vibrant, unashamed Maude's risk-taking spirit will inspire you brush off the haters on your path to finding your best self.  "Everyone has the right to make an ass out of themselves," explains Maude. "You just can't let the world judge you too much."
Let us know if we missed any of your favorite inspirational movies in the comments!