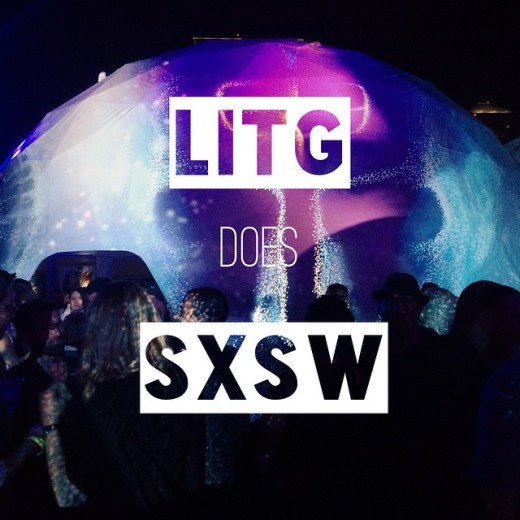 Last week, I spent a few whirlwind days at the tech conference/film festival/concert/insanity known as South by Southwest. Though I was technically there for the Interactive portion, it was impossible to miss all the connections between the Music and Film portions that were happening simultaneously. It created the perfect environment for a blend of experiences and people that you won't find at hyper specific industry conferences. And while there's a lot of value in hearing from those who do similar work to you, there's just as much to learn from people outside your box.
This came to life through three types of SXSW experiences that made the trip for me. If you're lucky enough to attend SXSW or a similar event in the future, I recommend you keep your mind and schedule open to each of them. But if you just happen to love attending events and learning from others, these take-aways apply to you, too!
1. The event that's completely outside of your industry
Because there is so much overlap between the Interactive, Music and Film at SXSW, it wasn't hard to find events and talks safely outside of my industry that still sounded like a lot of fun. The epitome of this type of moment was an interview with Anthony Ray (AKA Sir Mix-A-Lot) at the Fast Company Grill.
He's not exactly a career advice guru, but as a child of the 90's I could really appreciate the influence Sir Mix-A-Lot had on our culture at large. So I stopped by the talk not expecting anything in particular, and I was pleasantly surprised! Ray is incredibly charismatic and willing to roll with the punches when it comes to the song people will ask him about forever. But he also had a refreshingly real, no bullshit approach to the tech industry. These days, he's focused on using his platform to create accessible music technology for a new generation of musicians (#greatmission). Here are a few other takeaways from the interview:
As he works on new projects, Ray is choosing to stay lean by exhausting his own resources before going to investors or seeking crowdfunding. "I don't want to be on Kickstarter pretending to be broke," he explained (and it really made a lot of sense).
Ray is a big fan of makers and creators, and is optimistic that in the future there will be more investors who are makers themselves and understand the creation process.
He doesn't take the success that Baby Got Back earned him for granted. After all, he's well aware that it's the reason he can now work on other cool things, like giving a talk at SXSW.
General life lesson: Be grateful and humble about your past accomplishments. You never know the doors they'll open for you.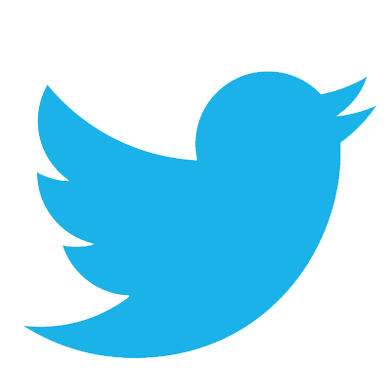 2. The talk with someone who really knows their shit
Even when you do have a particular focus you want to learn about at a conference, you'll be faced with lots of tough choice. For me, it felt like all the most relevant talks were scheduled at the same time. Instead of getting paralyzed with FOMO (fear of missing out), I made sure I attended a couple of talks with people whose work I knew well and whose session I knew would offer treasure troves of knowledge.
One of those people was former Netflix head of culture Patty McCord, author of the deceptively simple deck on culture that went viral a few years ago. On her panel hosted by Harvard Business Review, she and other company culture experts tackled questions like how to hire for a great culture without letting your biases prevent you from building a diverse workplace.
(Keep a look out for insights from that panel coming later this week.)
General life lesson: When you find someone whose work really resonates with you, don't miss opportunities to learn from them.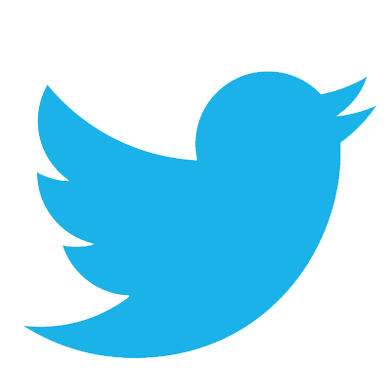 3. The serendipitous meetings
You may be inclined to plan out every moment of an amazing festival like SXSW (or of your free time, if you're a planner). But one of the most frequent pieces of advice SXSW veterans give is to leave some time for chance encounters. While meeting up at social hubs in downtown, the Live in the Grey team met all kinds of unexpected and talented people. From Swedish investor Tomas Bennich to co-founder of General Assembly Matt Brimer to filmmakers Paul Bernon and Sam Slater, it was a lot of fun to let serendipity play its course.
The great thing about meeting people outside of your industry is that without the pressure of pitching your service or being pitched in return, you get the opportunity to learn about something completely new. And those things that you take for granted about your own work suddenly come to life when examined by fresh eyes.
General Life Lesson: Be open to learning from anyone, no matter what your apparent differences may be.