January 28, 2013
Watch: A Reflection On The Human Condition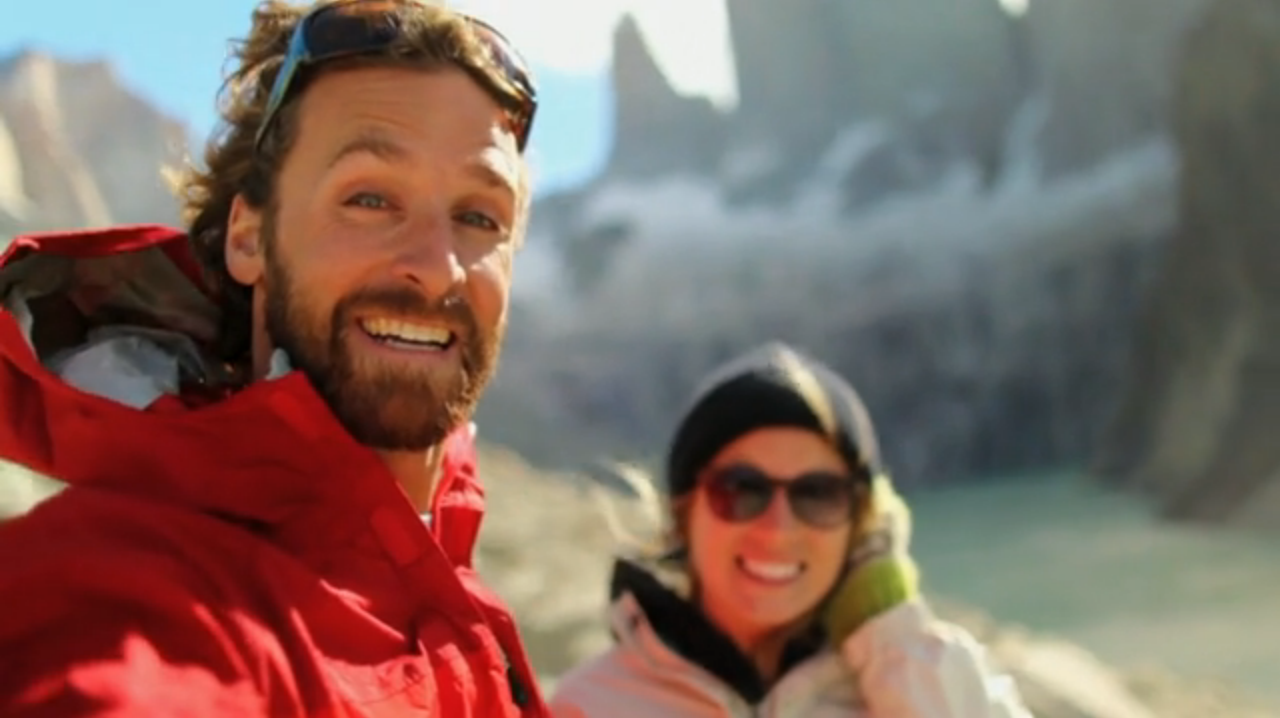 Creators Dan Riordan and Dana Saint travel, write, and produce sweeping videos through their production company, Gnarly Bay. They have documented a 5 week journey traveling through Chile and Patagonia with this wonderfully written and executed story that culminates in a stirring reflection on the secrets of happiness and what it means to be human.
Watch with headphones, watch until the end, and watch with your whole heart.
Will you enjoy your story?
[Image: Gnarly Bay on Vimeo]