January 24, 2013
Do You Want To Have A Year That Matters?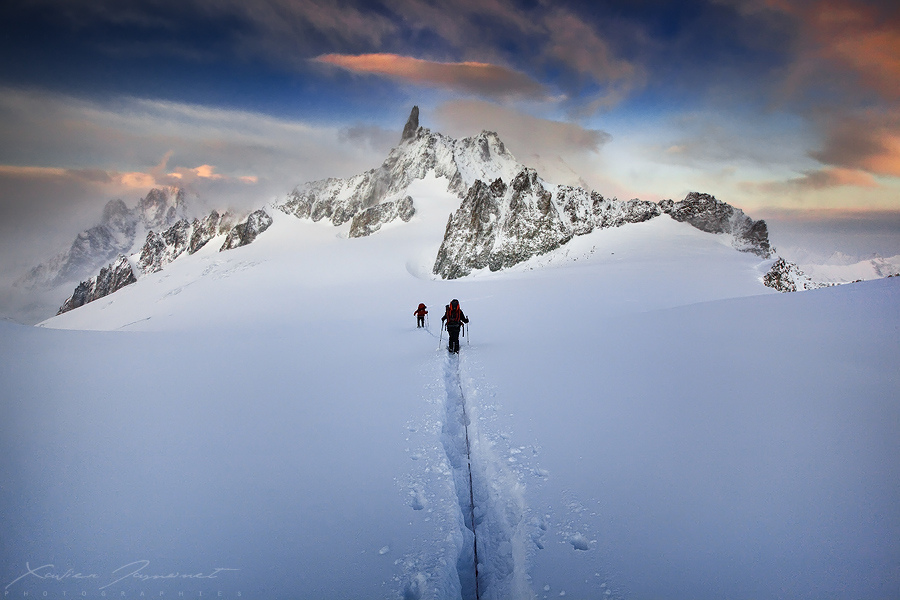 Once again, author and economist Umair Haque comes through with a soul-stirring essay on HBR about how to have a year that truly matters. He doesn't pretend his thoughts on the subject are revolutionary, or new, or anything less than obvious. Yet, he points out, "the lessons of a life well lived rarely are: they're simple, timeless truths." We couldn't agree more. At Live in the Grey, our philosophy for living is to identify what makes you happy and fold it into your life, and to follow your passion and live what you love. What does all of that actually mean for you? Haque puts it this way:
What breaks your heart? Follow your passion, we're often told. But how do you find your passion? Let me put it another way: what is it that breaks your heart about the world? It's there that you begin to find what moves you. If you want to find your passion, surrender to your heartbreak. Your heartbreak points towards a truer north — and it's the difficult journey towards it that is, in the truest sense, no mere passing idyllic infatuation, but enduring, tempestuous passion.
What say you? Is the heartache worth the breakthrough?
[Image: Charlie Stinchcomb on Flickr]