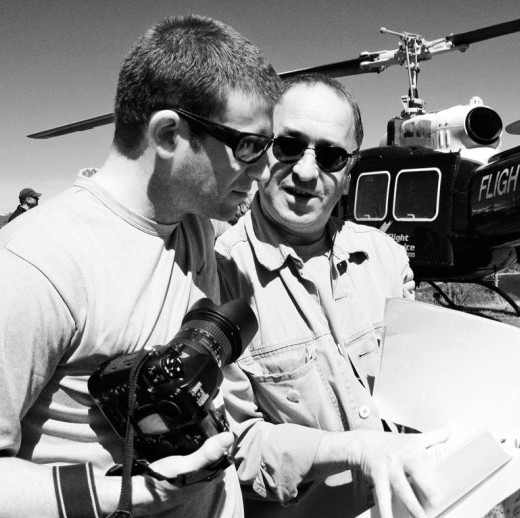 We recently found these inspiring words on Chase Jarvis's blog:
If you're wondering if you've got what it takes to go pro, try it. Seriously. Quit what you're doing now and go there. You'll know soon after you've tried to go there whether or not you're in the right spot. If you don't have what it takes, it will be obvious – going pro will be too hard, other things will seem more interesting, more pleasurable, more fun.
On the other hand, if you do have what it takes, you will be reborn. All setbacks will seem small, all goals achievable, all hurdles put there only to keep out the others. You will know you're on the right path.
One thing for certain is that both paths–trying to go pro and steering clear of going pro–will be full of fear. In one case the fear is that you'll fail and not be good enough. In the other case the fear is that you'll never have lived your dream…When you think of those two, which one is worse?
Chase's point is this: no matter what you want to do, whether it is to be a photographer like him, or a golfer or model or entrepreneur, you've got to take action. Intention is not enough. While it can be scary and you may fail you must act. Even if you find that you aren't cut out for whatever it is you dreamed about doing, at least you know and you save yourself a life of always wondering "could I have done this?"
We encourage you to take Chase's words to heart, turn your intentions into actions and #LiveGrey.
[Image]