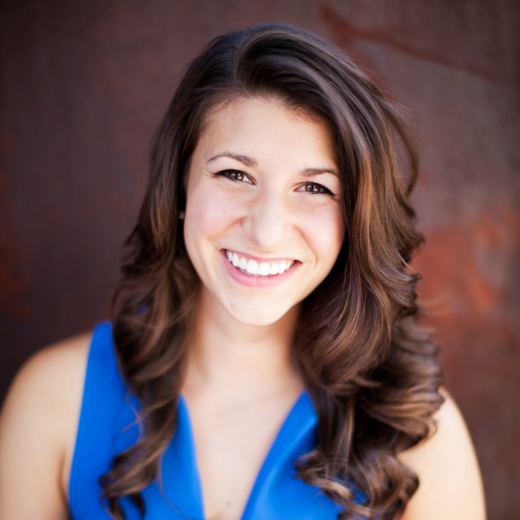 This Grey Story is part of our Passion in Progress series highlighting young professionals and millennial go-getters who are learning and succeeding in their careers.
At 22 years old, Griffin Hill took a step in her career that she never saw coming. She opened a franchise fitness studio, combining her love of dance and performance with business and leadership. Though she's far from finished yet on her career journey, the ups and downs leading to today have taught her many lessons on what it means to pursue your passions. Enjoy!
How did you find your grey?
I spent my entire childhood focused on a singular goal: Broadway. I love to perform and thought I couldn't possibly be happy doing anything else. But as college neared I realized that I had little interest in the lifestyle of a performer. I began college as a voice major, only to switch out of the program months later. All of the sudden, I was at a crossroads. I realized that performing might be my passion, but not my purpose.
I decided to make discovering the right career my goal. Without any sense of direction, I threw myself into every field that sounded relatively interesting. Instead of being overwhelmed by the complexity of topics I was exposed to, I began to forge connections between my experiences and my education. The passions that I had never taken the time to articulate under my label of "performer" were finally brought to light.
I eventually found a path that could merge my love for people, dance, healthy living, and business: owning a Pure Barre location. After working with a prominent startup accelerator in Nashville, I learned the inner-workings of launching a company, gathered enough market data to crush my computer's storage capability and crafted a business plan that was my heart and soul. And in March 2014 I was approved to open my franchise in Colorado Springs, Colorado!
How do you live in the grey? How does your work relate to other aspects of your life?
Bringing work home is normal in my house. My husband, Ross, who is also an entrepreneur, and I often talk about our work life throughout the day and help each other solve relational problems in the workplace.
People are people, no matter the context, so you can always draw parallels. I always say that I learned more about being a manager by being the President of my sorority than I did in any job or internship. Unless your job requires you to interact solely with technology, your work is tied to your relationships, whether with a coworker, employer, spouse, or friend. I believe that the lessons I learn about the way people relate to one another in the work place sharpen my personal relationships and vice versa.
How did you become qualified enough to do what you love?
Define qualified. I'm still not sure I'm there. Yes, I have a business degree and a few years of experience in this industry, but I definitely don't have all the answers. Working in a franchise before opening my own was a godsend; I could never have done it without that opportunity. But, I think this question is like asking a parent when they felt "qualified" to be a mom or a dad. Life just happens, and you learn as you go. If I view myself as qualified enough, I'm scared I'll stop learning, and I never want to do that. Too many people wait for the right qualifications and spend years putting their dreams on pause. You'll never have enough reasons to make quitting your current path sound justifiable, but you will have a million regrets for leaving your dreams untouched.
How has your work helped you live a more fulfilled life?
I fully believe in my work. I have worked for companies where I didn't 100% believe in the product, and I never felt fulfilled because it seemed dishonest. Even on the worst days, I never hate what I do, and that is freeing. It's freeing to know that I'm not wasting my time, and it's incredible to know that I can help someone else live a healthier lifestyle.
How do you support and help people on your team to live grey?
I encourage my team to go after what they are passionate about. Three members of my team have their own ventures in the works, (side hustles, one might say), and I want to help them in any way I can. I like to start team meetings by first asking what was inspiring about their week at Pure Barre before delving into problem solving. I also never want working at Pure Barre to feel like a chore; we should focus on investing in our clients because that's why they come to class.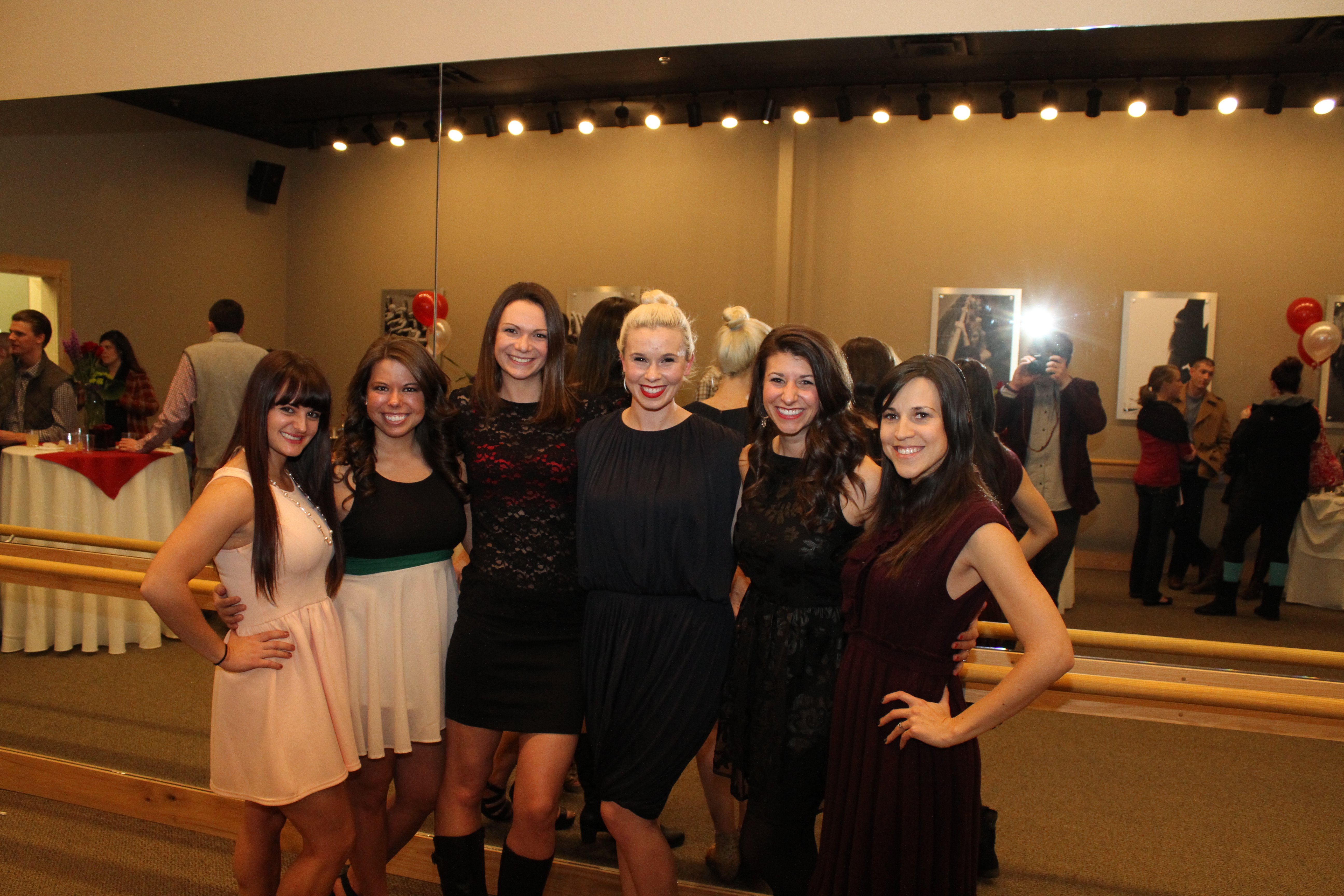 What's one thing you do every morning to get ready for the day?
I love to write. Unless I'm working a 5 am shift, I try to read a devotional and/or leadership book and journal my thoughts. Also, coffee. Definitely coffee.
What's something you wish you had known at the outset of your career?
I wish I had understood that your career constantly evolves. Just because I own a Pure Barre now, that doesn't define my career for the rest of time. Your career should mesh as many of your passions as possible. I also wish I had known a whole lot more about the commercial real estate process because it is a doozy.
What advice do you have for someone seeking mentorship and to build their network?
Authenticity and articulation. Know who you are and know why you want a mentor. It's okay if you don't know exactly what you want to do, but be able to articulate your passions and the kind of lifestyle you want to lead. Bring something to the table - you are asking for help, so know why you are asking.
What are three things you try to do everyday?
I try to call at least one of my best friends every day. They keep me grounded and remind me why I'm doing what I'm doing in the middle of a breakdown. I workout (which is a given at this point), almost always at Pure Barre, but I like to run and take spin classes, too. I cuddle with my goldendoodle, Nash.
How do you ensure your intentions become actions?
I make to-do lists like nobody's business. The app Wunderlist is my best friend. As soon as I have an idea, whether it be for the studio or a daily-life task, I write it down and make sure I fulfill it.
What advice do you have for beginners in your industry specifically?
In entrepreneurship: take advantage of being in college while you are in college. Find internships in any industry that sounds interesting, and actually pursue your ideas, even if they fail. In health and fitness: practice what you preach. Live a healthy lifestyle in every aspect, not just the gym. Forge connections with other professionals in your industry. Build community, not competition.
What do you enjoy doing in your free time?
My husband and I love nothing more than waking up at 5 am, driving to the mountains, and skiing for the day. I also love to read - any leadership based book or a Jodi Picoult novel - but singing and dancing will always be my first love.
Do you have a motto?
Pair Passion with Purpose. 
What's the best advice you've ever heard?
"Only those who will risk going too far can possibly find out how far one can go." -T.S. Eliot
You can learn more about Griffin on her website www.griffinmckenzie.com, and reach out to her on Twitter and Instagram @griffinmckenzie.