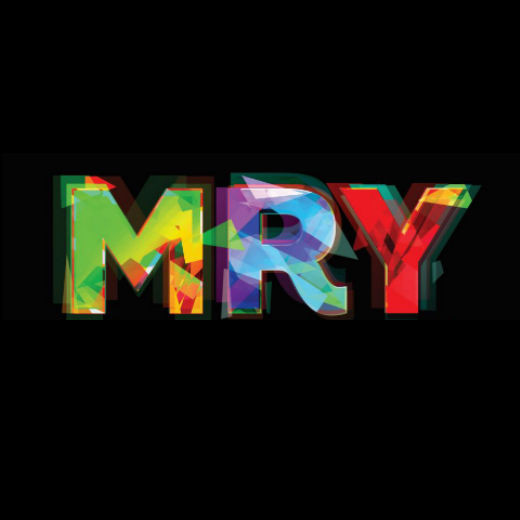 MRY, a branding and technology agency which counts Coca-Cola, Visa and Microsoft as clients, strives to create a culture where their employees are encouraged to chase their dreams. Promoting intrapreneurship is a strategy that MRY finds works well to keep employees happy.
Recently, during Mobile Week, a company-wide week focused on the development of mobile technology, a group of five employees released an app that allows staff to order coffee drinks from the in-house barista and get notifications on their mobile devices when their beverages are ready.
The app solved a problem and a serious pain point for MRY employees, "It came to the point where you would deliberately not get a coffee in the morning because it could be a five, ten minute wait," says Graham Milton, technical director at MRY. Now, with the app, Graham says he can order a macchiato on his way into work and skip the wait entirely. "By the time you get there, it is waiting for you, which is absolute bliss." In addition to encouraging intrapreneurship, MRY also supports employees in following their own path. Employees are asked to create a "dream resume" and are "encouraged to be completely honest in doing so, even if their dreams don't have anything to do with their roles at MRY. MRY then provides opportunities for employees to develop skill sets that might bring them closer to their dream careers." Whether an employee's dream is to become a sports broadcaster or an artist, MRY will actively take a role in helping the individual develop the skills to do so - be it presenting in front of groups or doing work with the design team.
MRY's company culture philosophy is based on logic that employees won't ever devote themselves fully to the company if the company isn't helping them achieve their dreams, too. And it seems to work, over the last five years, MRY has had a 75 percent retention rate!
[This article was originally posted on Entrepreneur.com in October 2013]