June 18, 2013
Are You Investing In A Future That Aligns With Your Values?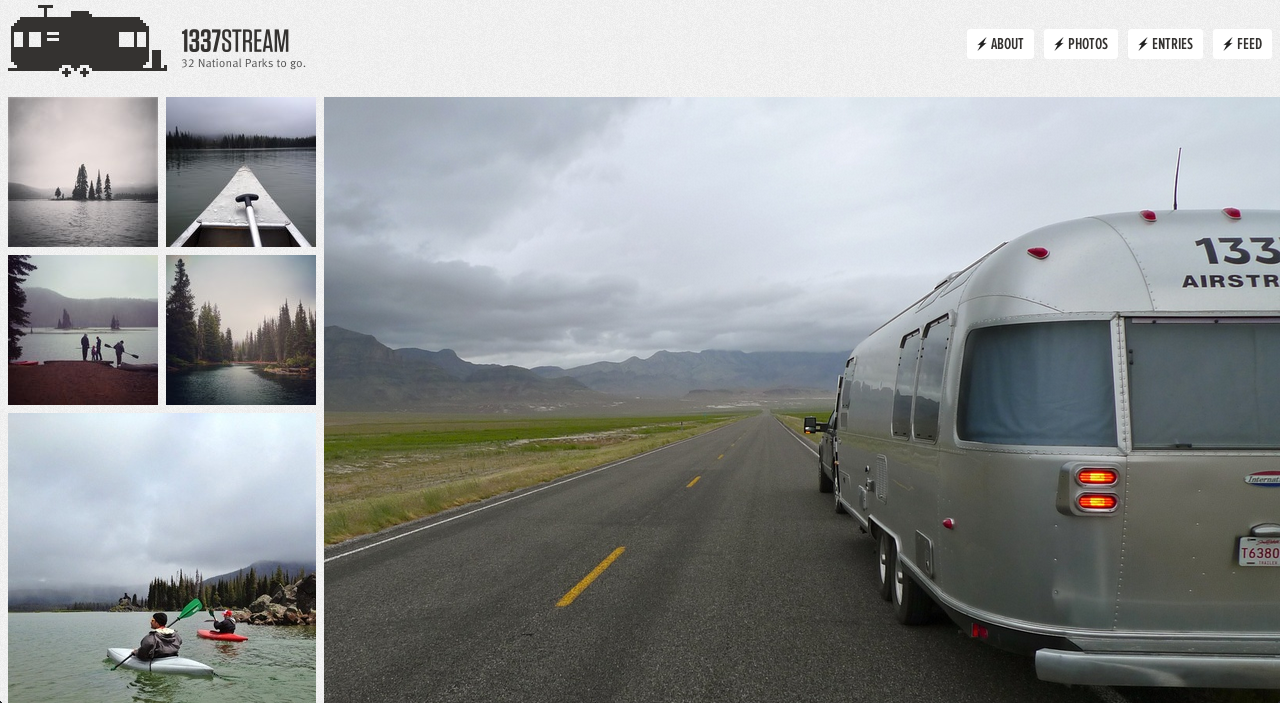 Two years ago, The Works family became restless with the lifestyle they had designed for themselves. Feeling stuck in a suburban, nine-to-five existence they decided to sell nearly everything they owned to travel and live in an Airstream, full-time. Joshua Works even resigned from his job of nearly six years, one that he continues to love and the family's sole source of income in pursuit of a simpler life. He explains the culmination of life events that led to this bold decision via a manifesto on their website, 1337STREAM.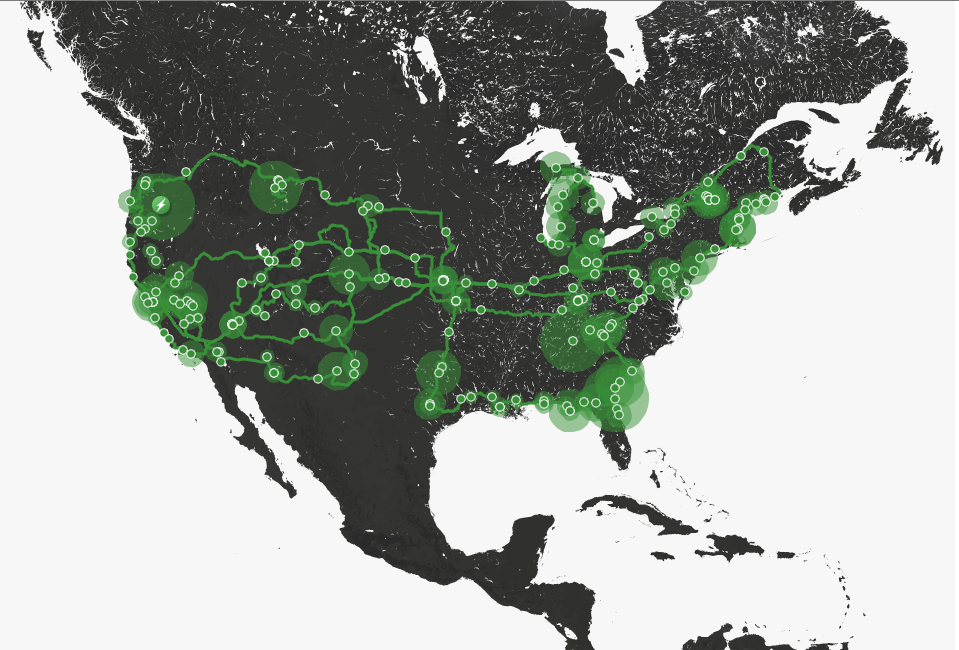 Oh, the places you'll go when living in the grey.
The family has also been documenting their travels via Instagram. After capturing countless sweeping landcapes and horizons, they were recently featured on the official Instagram blog. Joshua Works explains a bit more about why they are on this quintessential American road trip with no end in sight:
We wanted to take some risks and see if we could create a lifestyle that meets more of our demands––regular contact with nature, greater cultural diversity, more time as a family––and throws out the things we disliked most––daily commutes, tedious household work, interminable daily routines.
Through years of self-reflection, the Works family was able to identify the things that made them happy. When they realized they had spent years investing in a life that didn't align with what they value most, they made a daring decision to abandon the status quo in pursuit of the open road, curiosity, experience, and meaning.
Follow them on their journey as they get closer to their ultimate goal of visiting all of the U.S.'s National Park sites.
Are you investing in a life that aligns with the things you value most?
[Images: Worksology]