August 26, 2013
Want To Find Your Passion? Answer These Hard Questions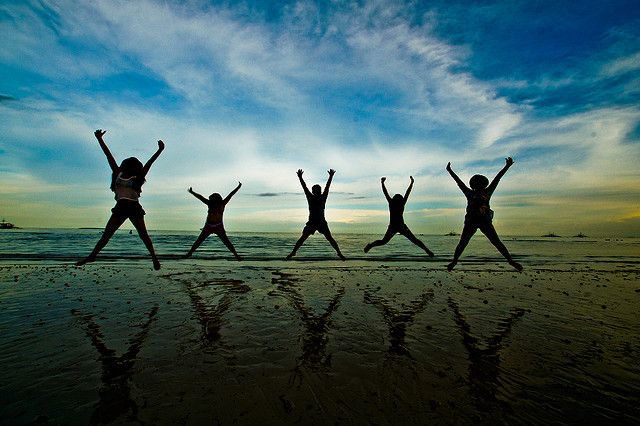 In our philosophy we say, "Start with what makes you happy. Identify it and fold it into your life." These words are easier said than done. Thankfully, personal development site mylifebook recently published a set of 10 questions to help you figure out what makes you happy and unlock your passion. The site states, "When passion becomes a driving force for our actions, we begin living with more clarity and purpose. We have a guiding force for our creativity, and a vehicle with which to express it." We couldn't agree more. Before you dive in, the site also advices you find a personal space, eliminate distractions, and give yourself the time you need to capture the essence of your thoughts. Start with these:
Question 1:
What makes you feel great about yourself?
Question 2:
What activities make you lose track of time?
Once you have an idea, dive in here to answer some of the more thought provoking questions on the list. Once you answer all 10 questions, look for patterns. Use these clues to identify what your passion(s) might be. Let us know what you discover here!
[Image: Flickr user α is for äpΩL †]