June 11, 2013
So, You Just Graduated. Now What?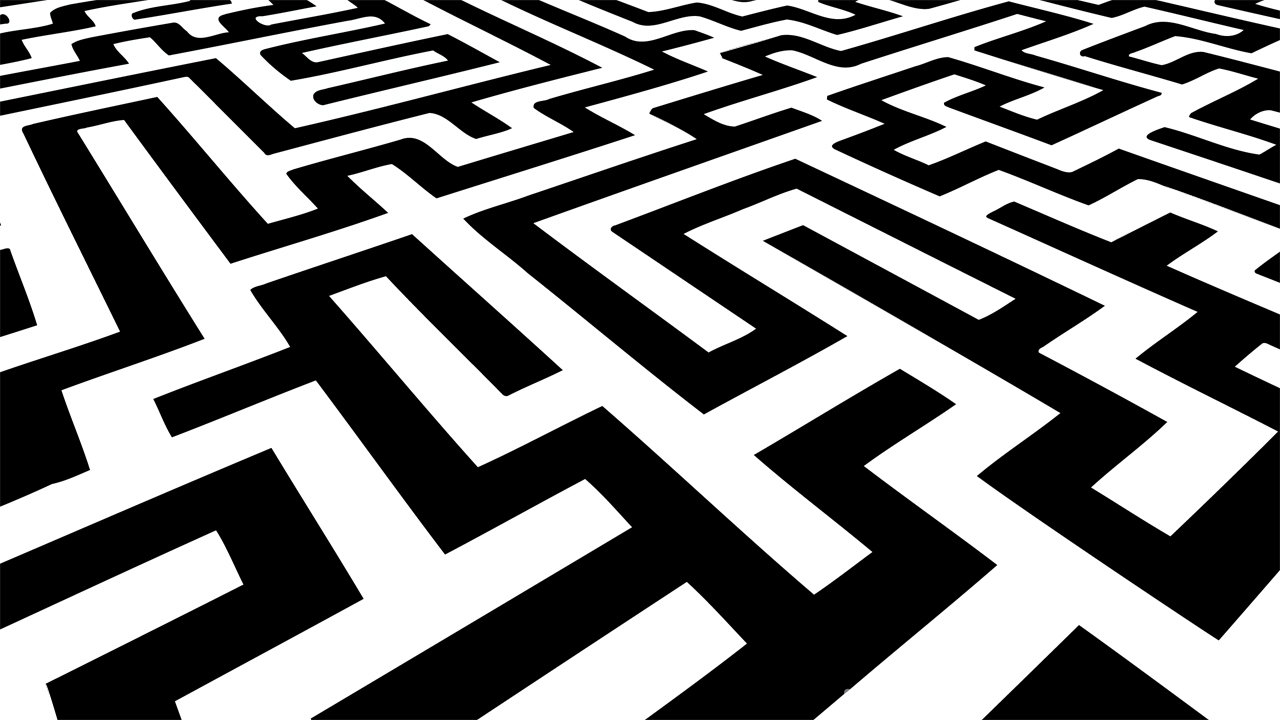 Consultant, author, and leadership expert, Michael Watkins recently crowdsourced a wealth of advice for new college graduates on how to successfully transition themselves into the workforce. Watkins then distilled the discussion down into twelve key pieces of wisdom on his HBR blog. After reading it over, we think this is fantastic advice for all to adhere and review consistently throughout your career. A good reminder on how to navigate your weakness, Watkins says:
Embrace your weaknesses. Of course it's important that you leverage your strengths. But strive too to recognize and compensate for your weaknesses. Because it's certain that you will be called upon, at many points in your career, to do things that don't naturally play to your strengths. As Michael Jordan, put it, 'My attitude is that if you push me towards something that you think is a weakness, then I will turn that perceived weakness into a strength.' So get on the path to self-awareness early, take advantage of every opportunity you get to engage in self-assessment and embrace good coaching wherever you find it.
Don't miss the rest of his round-up here.
How will you turn your weakness into a strength this week?
[Image: Shutterstock]