March 5, 2013
Martha Stewart On Finding Your Passion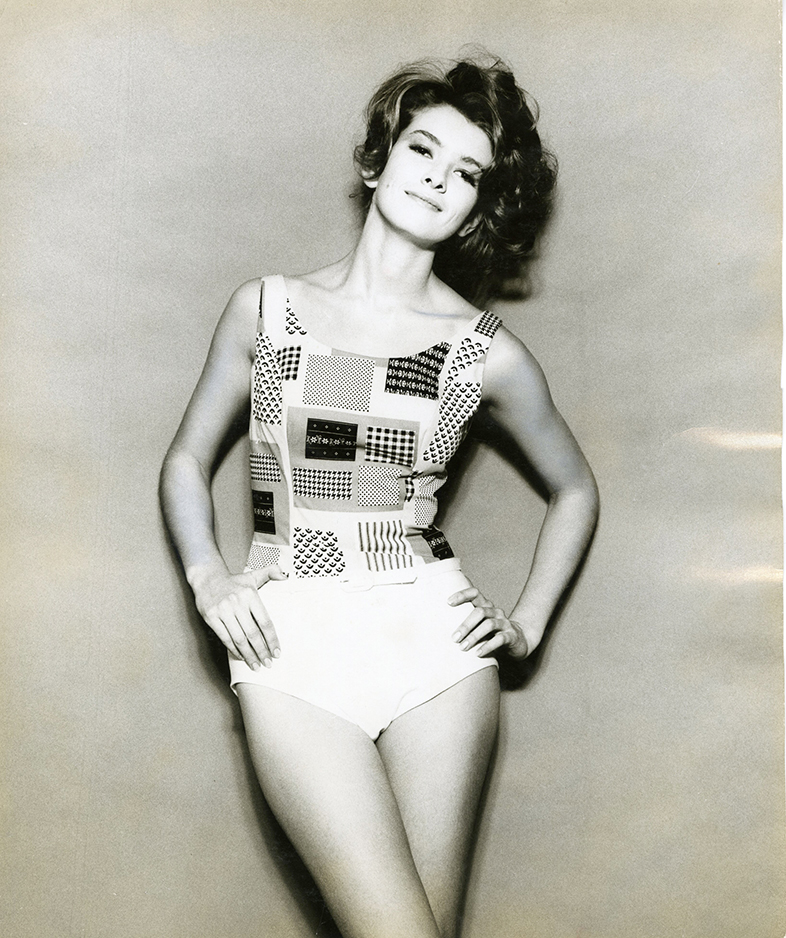 One of the core tenets of our philosophy at Live in the Grey is to make work playful and look for meaning when you play. The idea is that you can blend your personal passions into your professional world to reach a level of satisfaction and fulfillment that many assume is only reserved for "the lucky ones." We recently came across this series on LinkedIn archiving some of the best advice received by some of the top influencers in business today. It was this excerpt from Martha Stewart that left us feeling like we are on the right track:
I have always found it extremely difficult to differentiate between what others might consider my life and my business. For me they are inextricably intertwined. That is because I have the same passion for both. Simply stated, my life is my work and my work is my life. As a result, I consider myself one of the lucky ones because I am excited every day: I love waking up; I love getting to work; I love focusing on a new initiative.
Martha Stewart lives in the grey. She traveled down many roads in her career (often leading to dead ends) in an attempt to follow her interests in architecture, cooking, interior design, and business only to discover that the only way forward, for her, was to create her own enterprise that merges everything she loves.
[Image: Martha Stewart]