January 1, 2013
Make A Manifesto Not A Resolution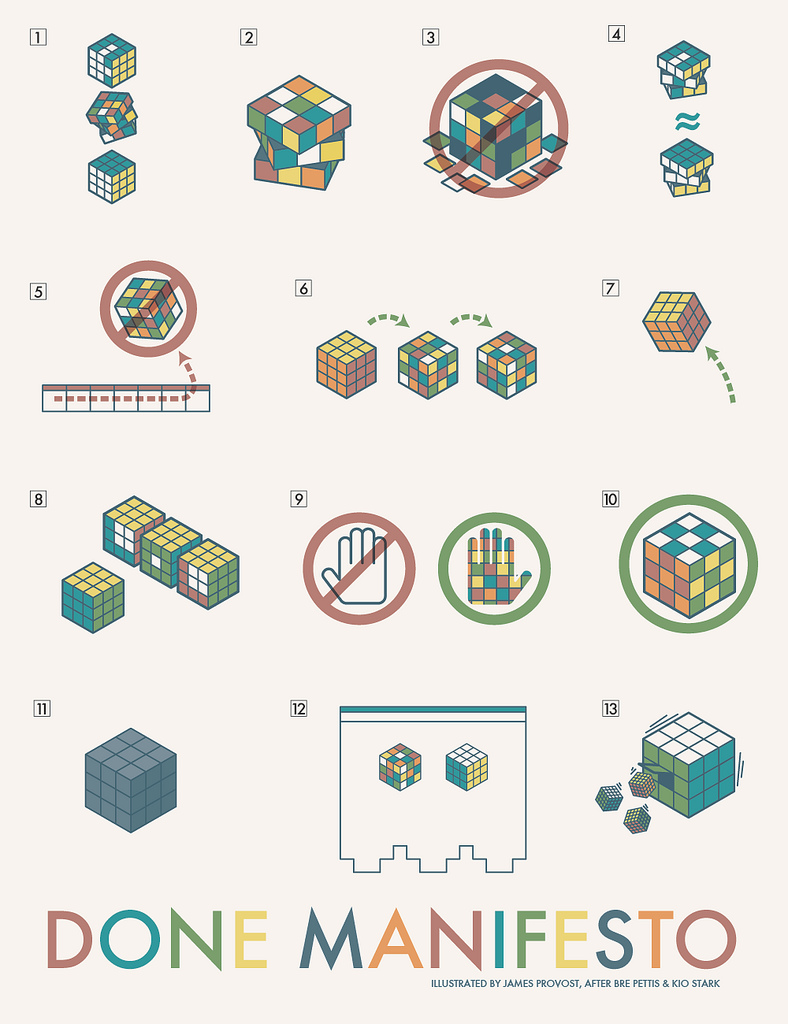 At Live In The Grey we believe if you want to make a meaningful change in your life and career then you need to change the way you do things. Most people see a new year as a fresh opportunity to take meaningful action in their lives. Yet, year after year the majority of us continue down the same roads that led us to complacency. But it doesn't have to be that way. Change can start right now.
Entrepreneur and Forbes contributor, Michael Lindenmayer agrees with us. He recently published a handy guide to making your very own personal manifesto saying:
There are no hard fast rules to making a manifesto. They can be long or short. They can be complex or simple. They can be serious or funny. They key is that they reflect your core values… Manifestos tap into the deep rooted principles that drive you. Whereas resolutions are temporary and specific, manifestos are timeless and apply to every situation.
Check out the full step-by-step guide here. And read the Live In The Grey manifesto right here.
[Image: James Provost on Flickr]