March 21, 2013
Learning to Risk: Victor Saad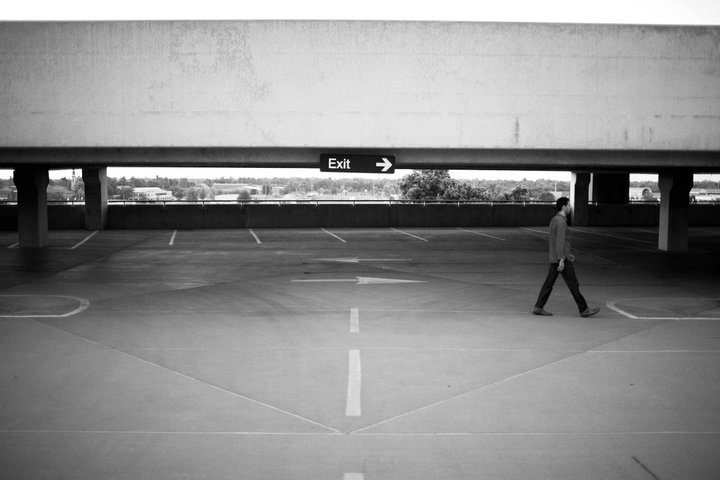 Two years ago, Victor Saad became curious about learning practical ways to improve the world. After researching business schools, he decided the options didn't fit. Instead he created his own format of 12 experiences in 12 months, centered around design, business and social change. It became known as The LeapYear Project, and it eventually developed into a small community of amazing people taking risks to create change in their own lives and communities. Victor shared his lessons on risk, which recently hit the Internet, in a TedxWindyCity presentation last month:
Victor's journey sparked not only a community, but a book and a new type of school called the Experience Institute, which aims to help you piece together a valuable, credible education through real-world experiences. We encourage you to check it out and ask yourself the same question that Victor has carried with him throughout The Leap Year Project:
What risk would you take to change your world?
[Image: #lyproject]