December 31, 2012
Jump Off The Cliff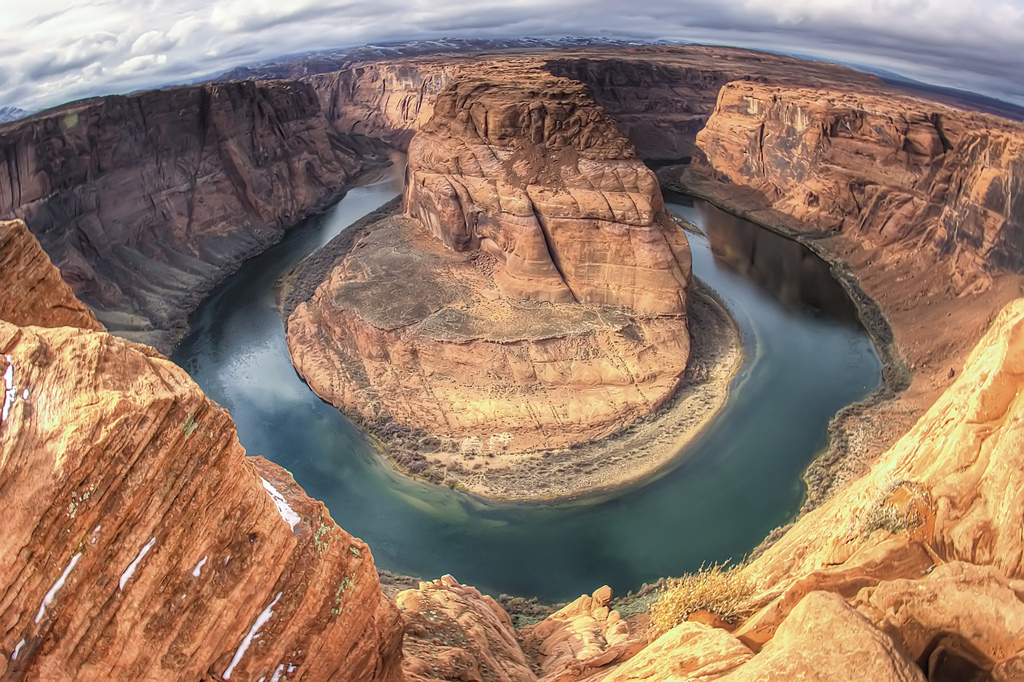 Are you ready to let go of the past by living into your future? Author and psychologist, Andrew Thorn invites you to consider your "Legacy Cliff." He explains:
As we spend our most productive moments contributing value at work, we often tell ourselves that the day will come when we can live into our own aspirations. That day only comes for those who go over the cliff without any thought of looking back. Happiness comes to those who realize that they no longer need to worry about what they are losing as they age. Instead they see and understand the gains that come from growing whole. Wholeness inspires a constant focus on reaching for the next level… We must be willing to leave behind everything we have done for the sake of living into who we are supposed to be.
Read more in-depth thoughts on the "Legacy Cliff" on Epic Living. We promise it's worth your time.
How are you reaching for the next level?
[Image: Flickr user Charlie Stinchcomb]