November 27, 2013
Be Thankful for Your Relationships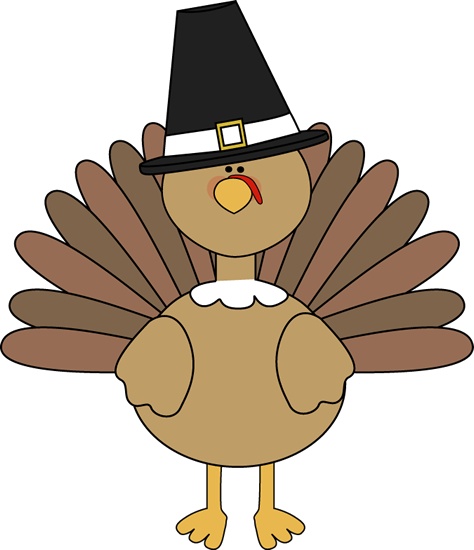 You know we strongly believe that nothing is more important than your relationships. As we head into Thanksgiving tomorrow, what better time to acknowledge the people in our lives that help make us grey?
Cristina Roman wrote a great post recently for The Daily Muse listing four simple ways to thank the bosses, mentors and supporters that have helped you through the years. Check out her ideas:
1. Help Them Out With Their Projects
If you have some extra time on your plate, offering just an hour of your time a month to the connections you care about most—sans charge—is a stellar way to keep those relationships strong without giving up too much.
Consider your own professional and personal strengths, then think about how you can use them to help your network catapult their projects or businesses to success. Did you see that one of your old colleagues just launched a side hustle? Publicize her new business by telling the rest of your network about it. If your mentor's company has a new service offering, offer to beta test it and write a testimonial or answer a series of survey questions. Do you dabble in design work? Offer to design a flyer or program for an event your contact is in charge of.
2. Mention Them
Most people love public recognition, so when you want to pass on kudos to someone in your network, your social media accounts are an obvious choice. A simple tweet, like, "Taking a minute to thank @JulieKantorSTEM for being an awesome mentor and for encouraging my entrepreneurial spirit while I was in school!" can make someone's day.
3. Pay it Forward
A great way to make those who have positively influenced you proud? Pass on their words of wisdom or helpful resources to someone else. Then, shoot your contact a quick email letting him or her know that you valued that input so much that you passed it on to a budding star. Who wouldn't want to hear that they helped you so much that you wanted to share their knowledge with someone else?
If you want to take it a step further, find out what causes your contact is passionate about, and make a small donation to one of them in his or her name.
4. Give a LinkedIn Recommendation
LinkedIn recommendations may seem like an obvious solution for a former boss or subordinate, but they can also be great ways to thank someone who may not need an official recommendation from you, like someone you worked with on a project or served on a volunteer committee with.
When crafting your recommendation, keep these tips in mind:
- Don't just highlight the person's skills and talents—note the specific effect that he or she had on you or your organization.
- Read through your contact's LinkedIn profile first to get a sense of his or her personal positioning. Does he seem to be moving in a different direction from his previous experiences? Emphasize the new skills and talents he'll be using. Is she offering a new product or service through her business? Play up that in your recommendation.
- Keep it powerful by avoiding phrases like "one of the best." It's not nearly as strong as "the best," right?
Read Cristina's article in its entirety here.
Happy Thanksgiving!