April 11, 2013
Why There's Never Been A Better Time Find Your Dream Job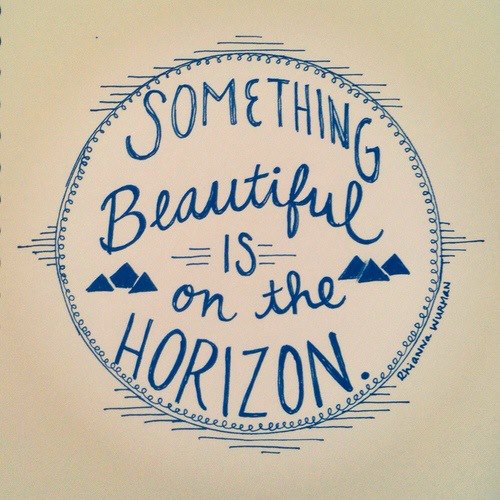 Azita Ardakani is the founder of Lovesocial, a communications agency with a passion for cause-based campaigns and, "connecting people with things that matter." Azita recently published an insightful article on why now, more than ever before, is the best time to find your dream job. She cites five reasons including a shift in how we define value and unprecedented access to other people:
The 'boardroom barrier' is not as ironclad as it used to be. You don't need to be standing in the lobby of the company or organization you want to work with to have them notice you. Whether you are looking for a promotion internally, or looking to access an executive or key holder, you have more ways than ever to connect. This doesn't mean you should stalk them on Facebook; it means you can target the company or person in a personal manner online, tailoring your communication to insights from social networks, newsletters and blogs. Not a social savvy company? No worries – a lot can be said from someone's connections on LinkedIn.
Definitely read her full post to learn the other reasons why there has never been a better time in history to love what you do.
[Image: LoveSocial on FB]