July 26, 2013
Weekend Reading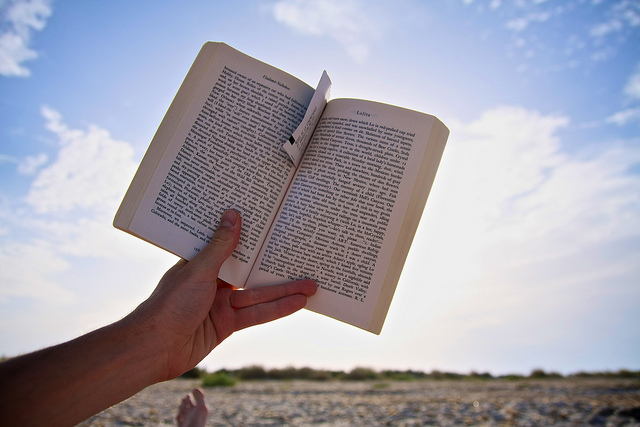 [Image: Presta]
We're reading a lot of great (and grey) stuff on the interwebs lately. Below, are a few things we thought you should see - enjoy!
INSPIRATION
It's all in the title:
Do not do shit just to please your parents. In fact, do not pursue anything in order to please someone else. Ever. by Danielle LaPorte
HOW-TO
Risk makes life remarkable. 5 Ways to Be Better at Risk-Taking from Real Simple
Looking to get into the music industry? Check out these tips from Mashable on how to break in: 4 Tips to Break Into the Music Industry
Got 5 minutes? Watch this video and be entertained and schooled on how to follow through on your ideas. Brought to you by one of our favorites, Marie Forleo. Here's Why You Never Follow Through - And How To Fix It
What else are you reading this weekend?