February 6, 2013
Is Passion Enough For Success?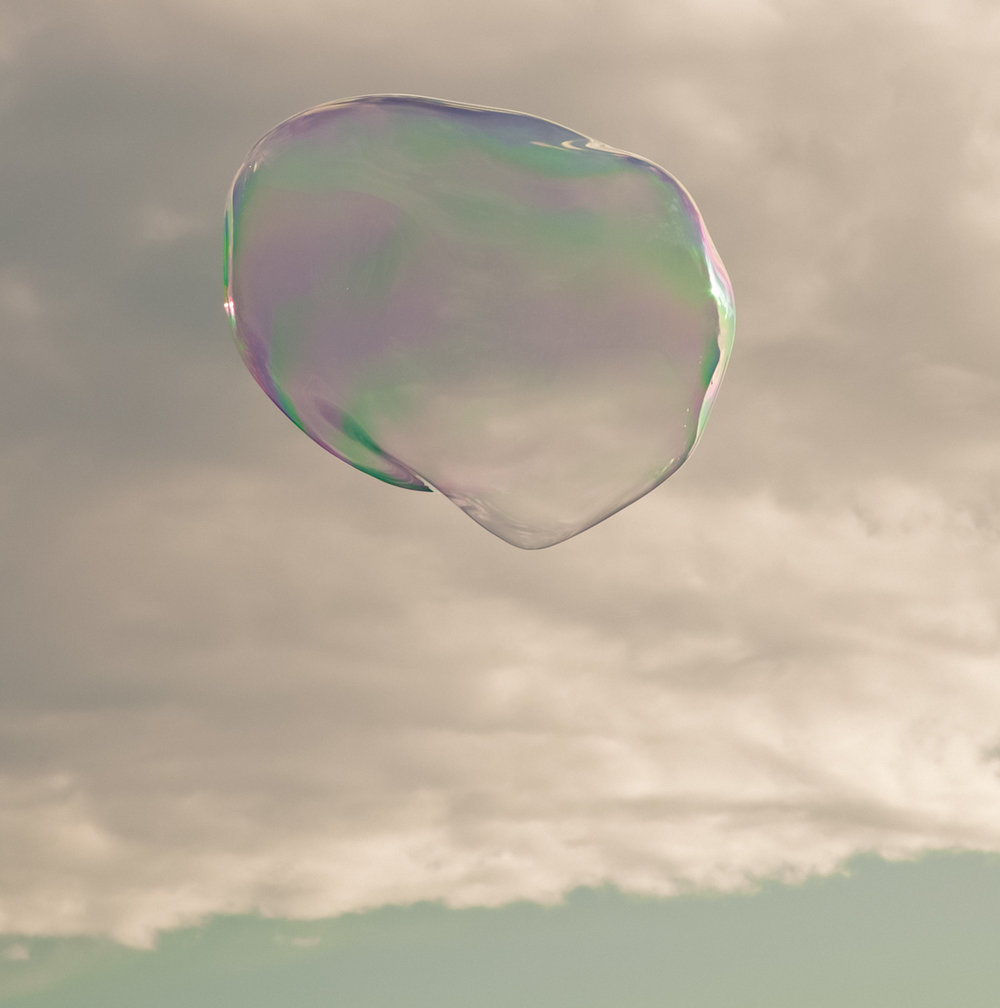 A recent study done by Burnel University in London explored the connection between passion and commercial success in independent theater production throughout the UK. The study estimates that a staggering 9 out of 10 small scale theatre companies fail in their first few years and many of the producers struggle to establish themselves in the marketplace. When it comes to starting any new project based on personal interest the study advises:
Passion and talent are important factors in creating performance but, of course, they are not the only ones. The work also needs to be staged, marketed and presented to an audience, and this is where core business skills come in such as project management and the ability to read the marketplace.
In other words, having an emotional commitment to an idea isn't enough to create a successful and sustainable career. You also need to develop skills that allow you to make informed decisions about the industry you're investing in and develop the capabilities to merge those skills with your passion.
Read the full study for more insights and to see  what initiatives are being developed to help founders of independent theater companies develop their entrepreneurial skills.
Don't forget to follow us on Twitter and Facebook to know the second these stories hit the internet!
[Image: Stephanie Bassos]