February 7, 2013
Finding Your Own Career Love Story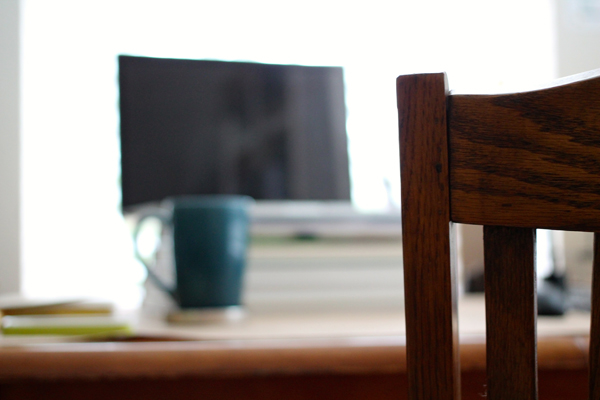 Career strategist and consultant, J.T. O'Donnell shares her personal story on leaving a high-powered job with a six-figure income and ultimately finding the courage to follow her passion. When it comes to the story of your life and career, she says:
You won't get your happy ending until you step out of your comfort zone. Trust me, it's where life begins.
In the last ten years, I have met and worked with more people than I ever dreamed possible. My mission to change the way Americans approach their careers has been fortified by the incredible relationships I've been lucky enough to develop. None of this would have happened if I hadn't been so afraid of what would result if I didn't make a change. My career came alive when I let go of the world's definition of professional success and started pursuing my own. It's a strange feeling to let go of the addiction of trying impressing others so you can focus on impressing the only person that truly matters – yourself.
You should read her entire, "career love story," as she puts it, to see where she has landed in life. We'd like to add that it's not always necessary to quit your job in order to find happiness and fulfillment, but that you can simply change aspects of the way you work within your company and still end up with a happy "career love story" of your own.
Are you ready to step out of your comfort zone?
[Image: Create Like Crazy]