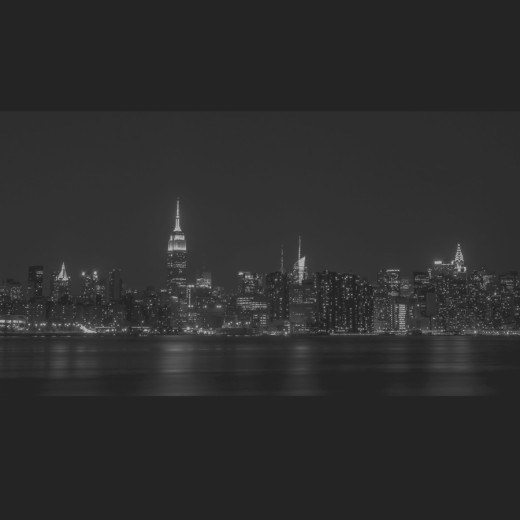 The Live Grey Leadership Board is thrilled to host their first official New York City ambassador event at the newly opened communal space, The Kitchen by Pure House!
Interested in learning about the Live Grey Ambassador Program? Join us on February 26th in Brooklyn to meet fellow ambassadors, be inspired to ignite the grey spirit in others, and learn about the exciting initiatives that are planned for 2015!
We look forward to having you become an integral part of our mission to help yourself and others find professional fulfillment.
For more details + to RSVP, click here.