September 4, 2013
Get A Better Job Where You Already Work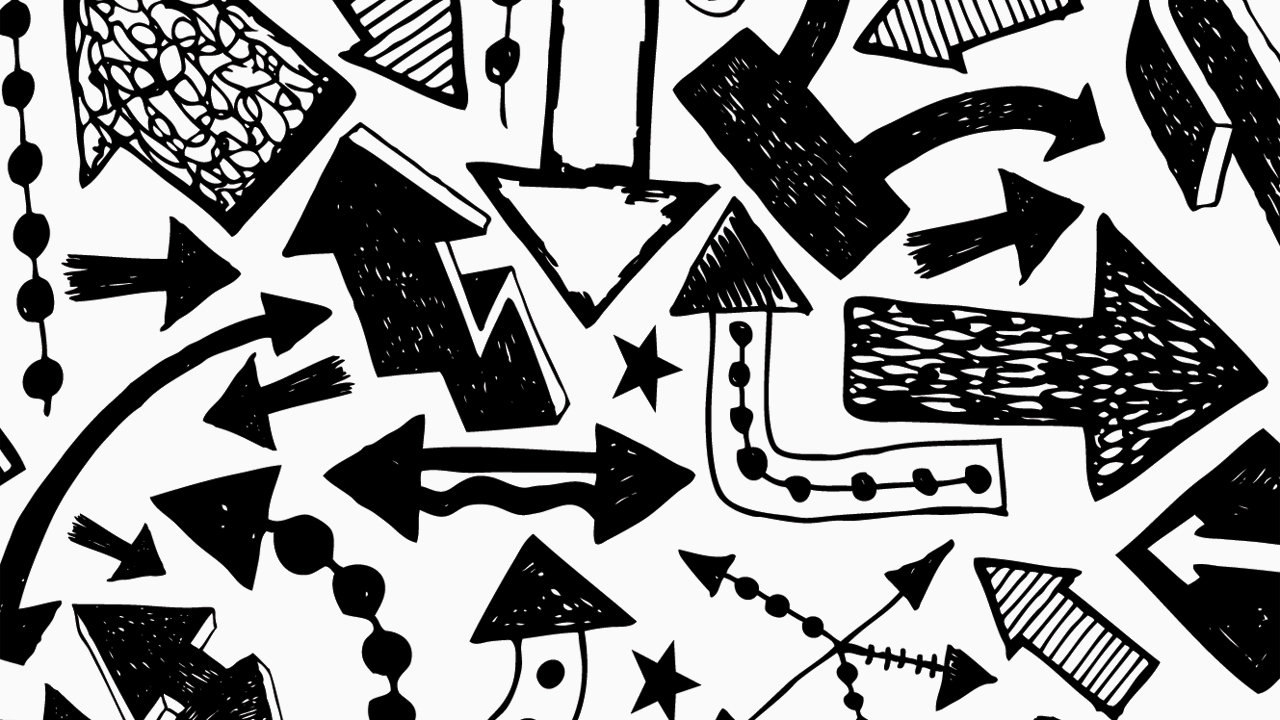 As we said last week, living in the grey is not just about quitting your job to find the ultimate meaningful career. There are plenty of ways you can start doing what you love right now. The New York Times recently published some handy advice to help you shift gears at work and move into a more fulfilling role. This is especially useful if you've worked for the same person or company for many years and feel pigeonholed by your current situation. There is a way out that doesn't involve quitting. From the Times:
Start with some self-reflection. You can't just walk into your boss's office and say, 'I want a different job,' so list for yourself your passions, skills and abilities and how those could translate to another position in the organization. And [answer] how will you, in that role, add value to the company?
Definitely read the full article for more insights on making the shift. Are you capitalizing on different job opportunities within your company?
[Image: Arrows via Shutterstock]